ABOUT US
A Dutch sommelier shows you the wonders of Valencia
---
Valencia Wine Consulting & Tours was established by
vinologist Johan de Smedt
, who is originally from the Netherlands. He's a social anthropologist with many years of experience in humanitarian work in Africa, with organisations like Médecins sans Frontières (Doctors without Borders) and Oxfam.
___________________Johan de Smedt, vinologist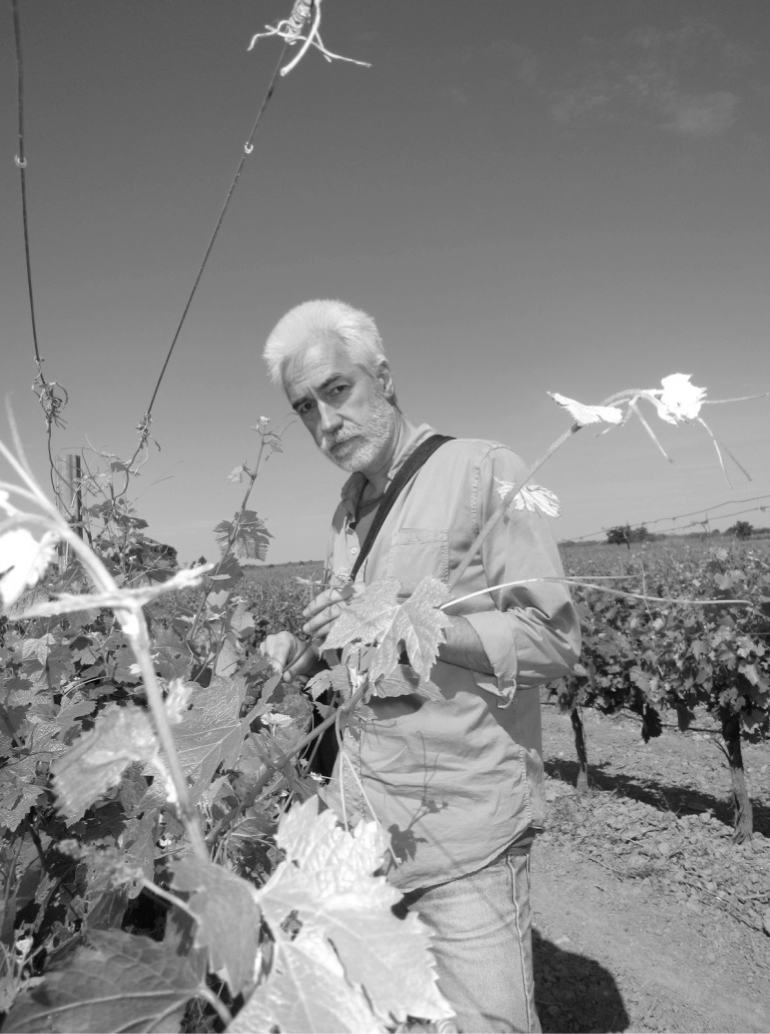 Johan has been living in Valencia since 2008, and has visited most of the wineries in the region. He did his sommelier/vinologist training at the Consejo Regulador (the wine authorities) of Valencia, which has given him a good understanding of wine, its production, wine defects and the essence of wine tasting. Johan is specialised in Valencian wines, but also knows about wines of other Spanish regions.
Johan works, whenever needed, with colleague sommeliers/vinologists, many originally from other parts of the world but now based in Valencia, and united by their passion for good wine. Between them they speak Dutch, Spanish, English, French, German, and Japanese and are thus able to provide services to customers from a large part of the world. Most of them work in one way or another on a daily basis with wine: in their own restaurant, in wineries, wine tourism, or as sommelier. And of course, they never stop tasting new, and old, wines!
With Valencia Wine Consulting & Tours you can make your wine experience in Valencia a memorable one!
---
Valencia Wine Consulting & Tours is a registered Travel Agent – Licence number: CV-Mm1930-V
"Like all great travellers, I have seen more than I remember, and remember more than I have seen".
Benjamin Disraeli