After a few days strolling through the city of Valencia, you might feel like a "grape escape" to get some fresh country air and a drink or two…
We organise
visits to wineries,
mainly in the
Valencia region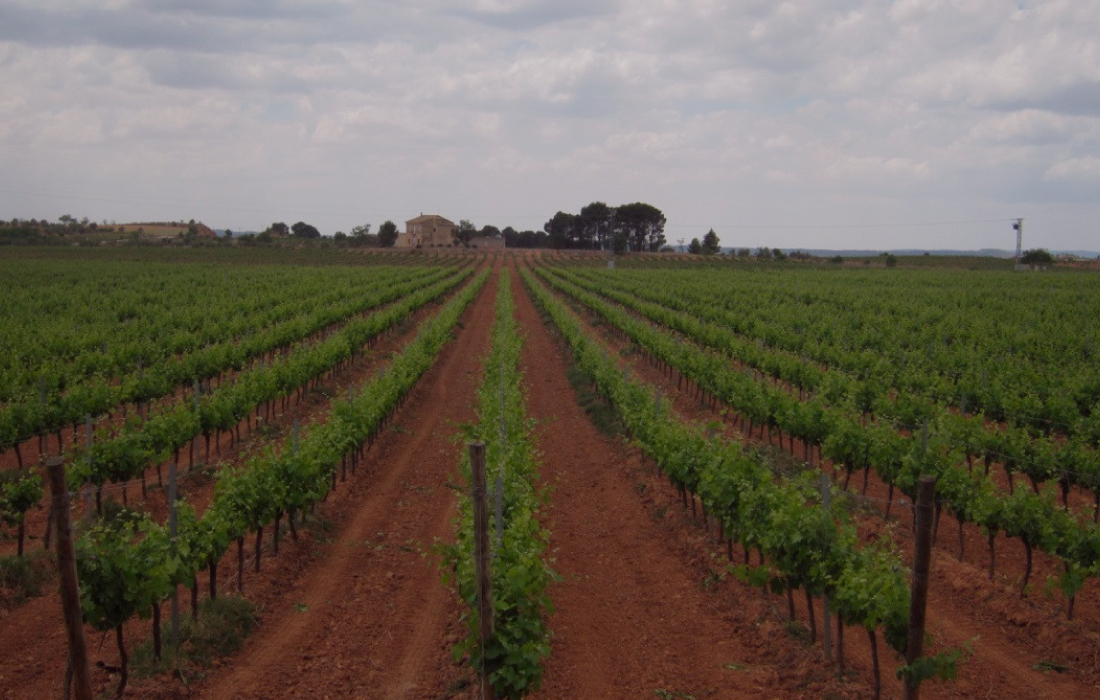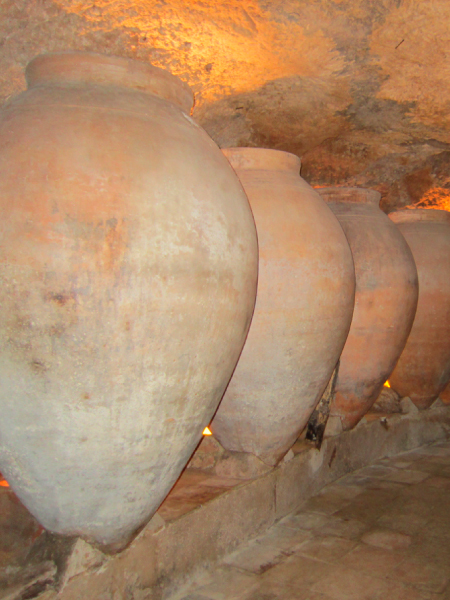 Traditional wine storage in the caves of Requena
---
We organise visits to wineries, mainly in the Valencia region – day trips from Valencia city, or with overnight stays at some of the old winery farmhouses. There are several internationally renowned wineries in the Valencia region, like Hispano Suizas, Mustiguillo and Vera de Estenas that produce top wines and cavas. These wineries can also be visited, as part of a day trip, or just in a few hours in the morning or so.
We do private tours (one person and more...) or you could join other people on a tour. A few wineries are competely wheelchair accessible, so we also organise day trips for people in wheelchair, including adapted transport.
Wine tourism is becoming increasingly popular in Valencia, also because the main wine areas of Valencia are within easy reach of the city, at about one hour's drive. We often go to Utiel-Requena, which is the nearest to the city, but we also do tours to Terres dels Alforins, Castellón and even Alicante.