Would you like a first-hand experience of grape picking, followed by a relaxing afternoon with a perfect lunch, sipping wine…? We're planning some special wine tours to Utiel-Requena during the time of the "vendimia", the grape harvest; you should join us!
On this "vendimia tour" we will take you in a comfortable coach to the wine region of Utiel-Requena, at about 70 kms from Valencia. The region has a long history of wine making: remnants of an ancient winery, discovered in excavations near Requena, show that more than 2700 years ago wine was already produced here.
Utiel-Requena is a small plateau of 1800 km2, at 600-900 meters altitude, with short hot summers and long cold winters. The area is mostly a red wine (Bobal!) area, but the production of cava is now rapidly growing in importance.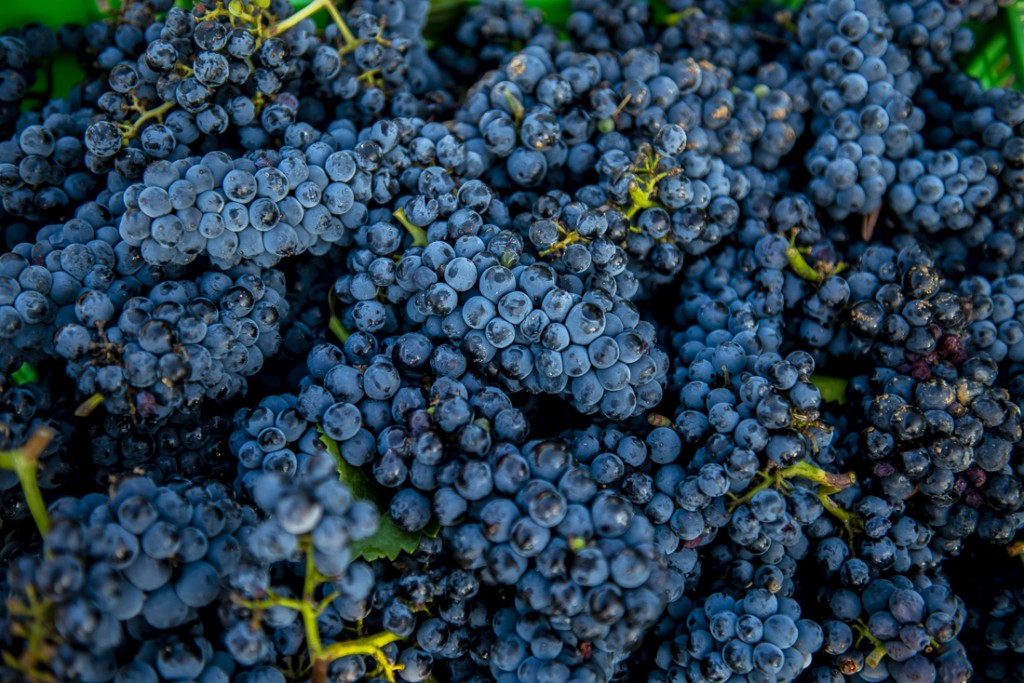 Red grapes, harvest time
From mid-August to mid-October grapes are being harvested in this region; during these months we will go to a winery where you can participate in harvesting grapes.
Picking grapes is hard work, so we will only do this for a short time… it's mainly for taking some cool selfies and photos! From the vineyard we'll go into the winery where we will stomp the grapes, with our bare feet.... very therapeutic, and fun!
We then get a guided tour of the winery, followed by a wine tasting. And after that we will be served a great lunch of the local gastronomy (paella..?), with, of course, more wine…
Pickers picking grapes
The winery's shop will also be open for the ones who want to buy wine...
After lunch, at around 5 pm, we will return to Valencia.
All in all a beautiful day out in the countryside; if you'd like to join, contact us for more info and booking. Usually you could choose between different dates in September and early October.
1 comentario