A Valencian Experience
---
---
A Valencian Experience - Itinerary
---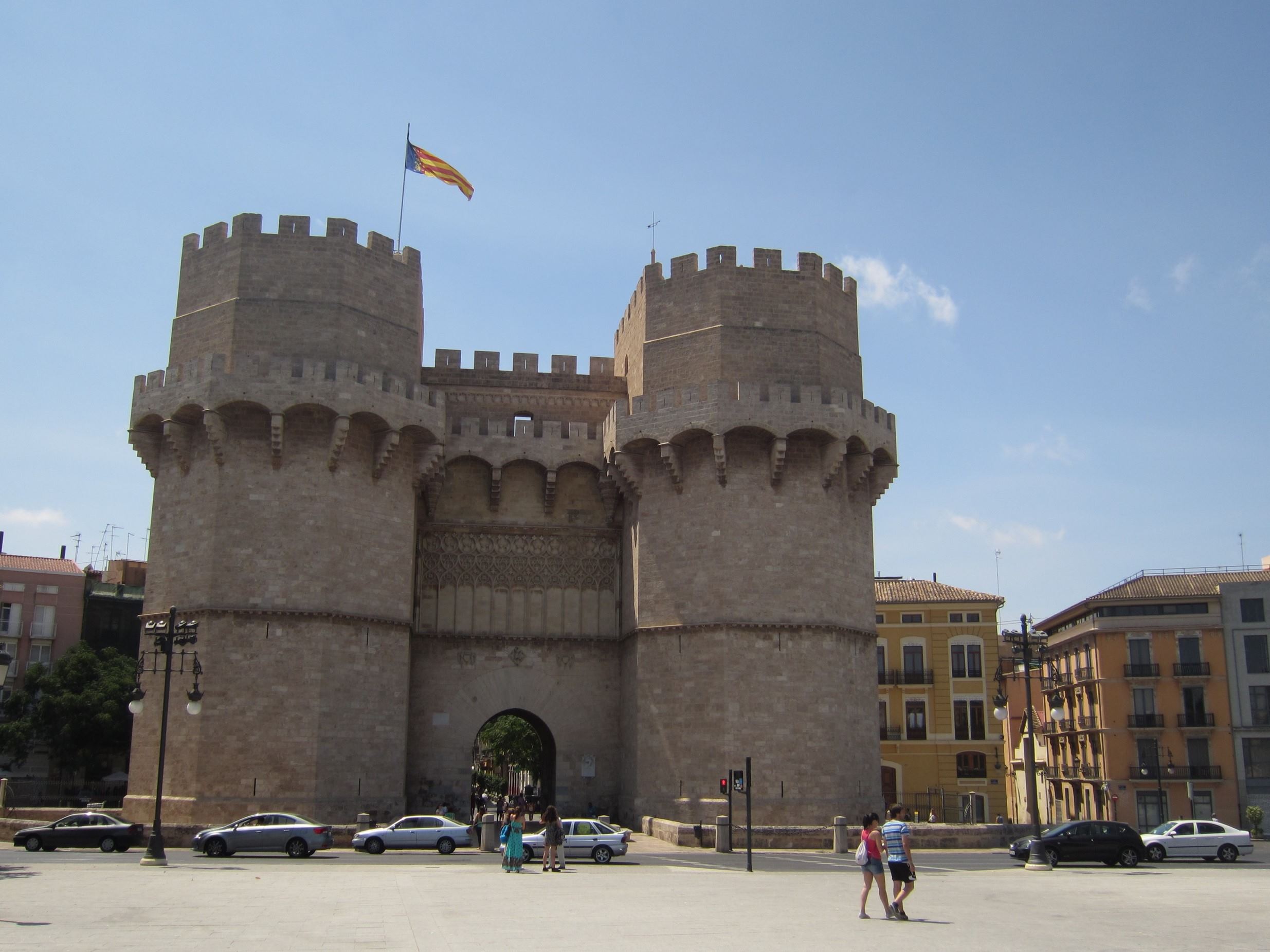 Day One - 3 May - Arrival
Arrive in Valencia at your leisure, where you will check into the Dimar Hotel near the city center. This will be your home for the next seven days.
In the evening, we will meet for a wine tasting and welcome dinner in the historical city centre.
---
Day Two - 4 May - Valencia, The Old City
In the morning, we will embark on a walking tour of the old city to see some of Valencia's historic highlights, such as the Valencia Cathedral, the 15th century Silk Exchange, and the Mercado Central, Europe's largest fresh produce market, housed in a beautiful Modernist building. Here we will taste some local products and enjoy a glass of wine.
A short walk from the mercado will take us to the Escuela de Arroces y Paella Valenciana where you will prepare your own lunch, learning to make the famous Valencian paella. Starters, desserts, and drinks will be included.
The rest of the afternoon is free to revisit or further explore some of the historic sites we saw earlier, shop, or discover other places of interest. In the evening, we will meet at the hotel and stroll to evening dinner at the nearby Mercat Bar, run by a Valencian top chef, for a tapas menu with wine.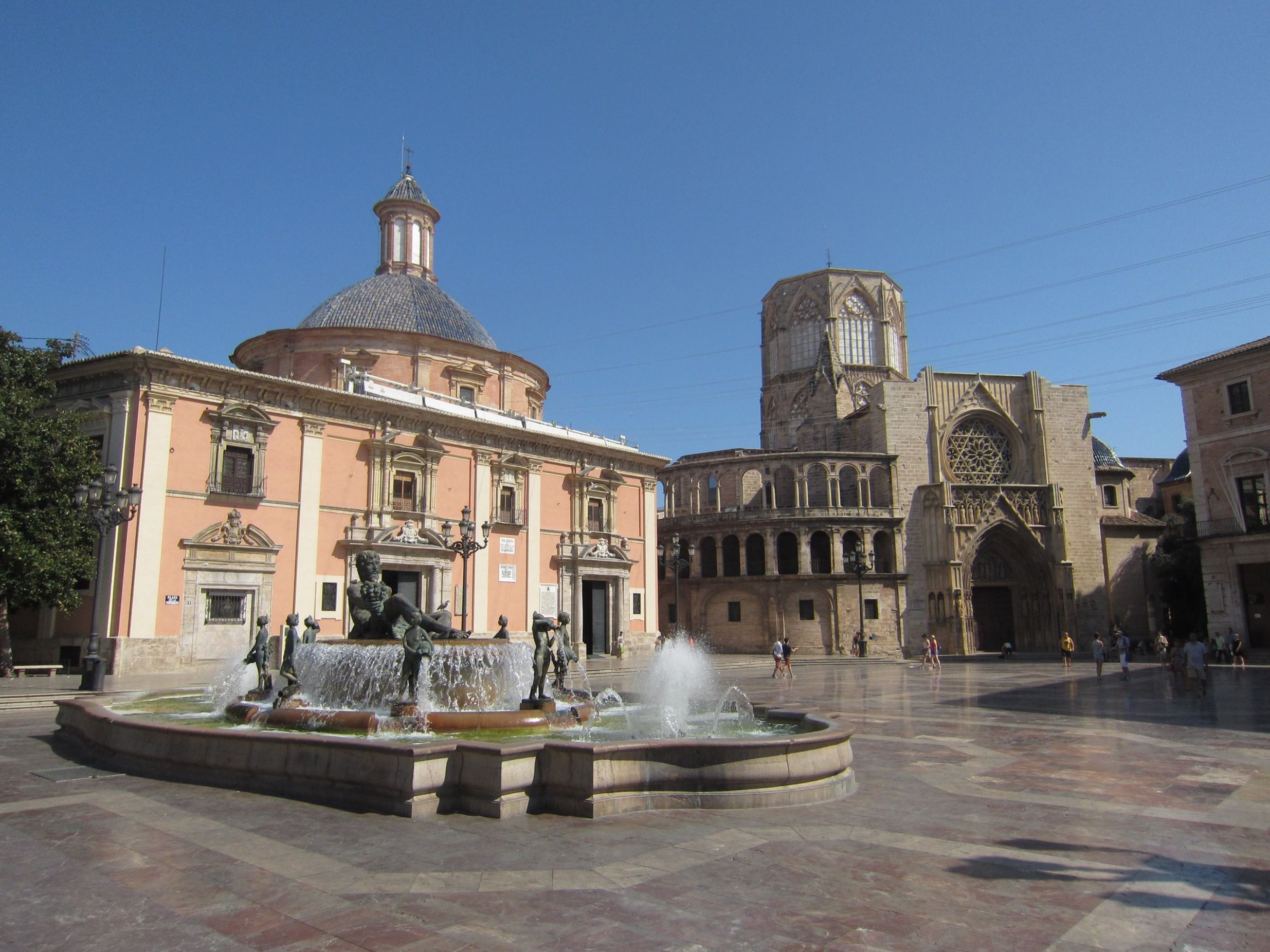 ---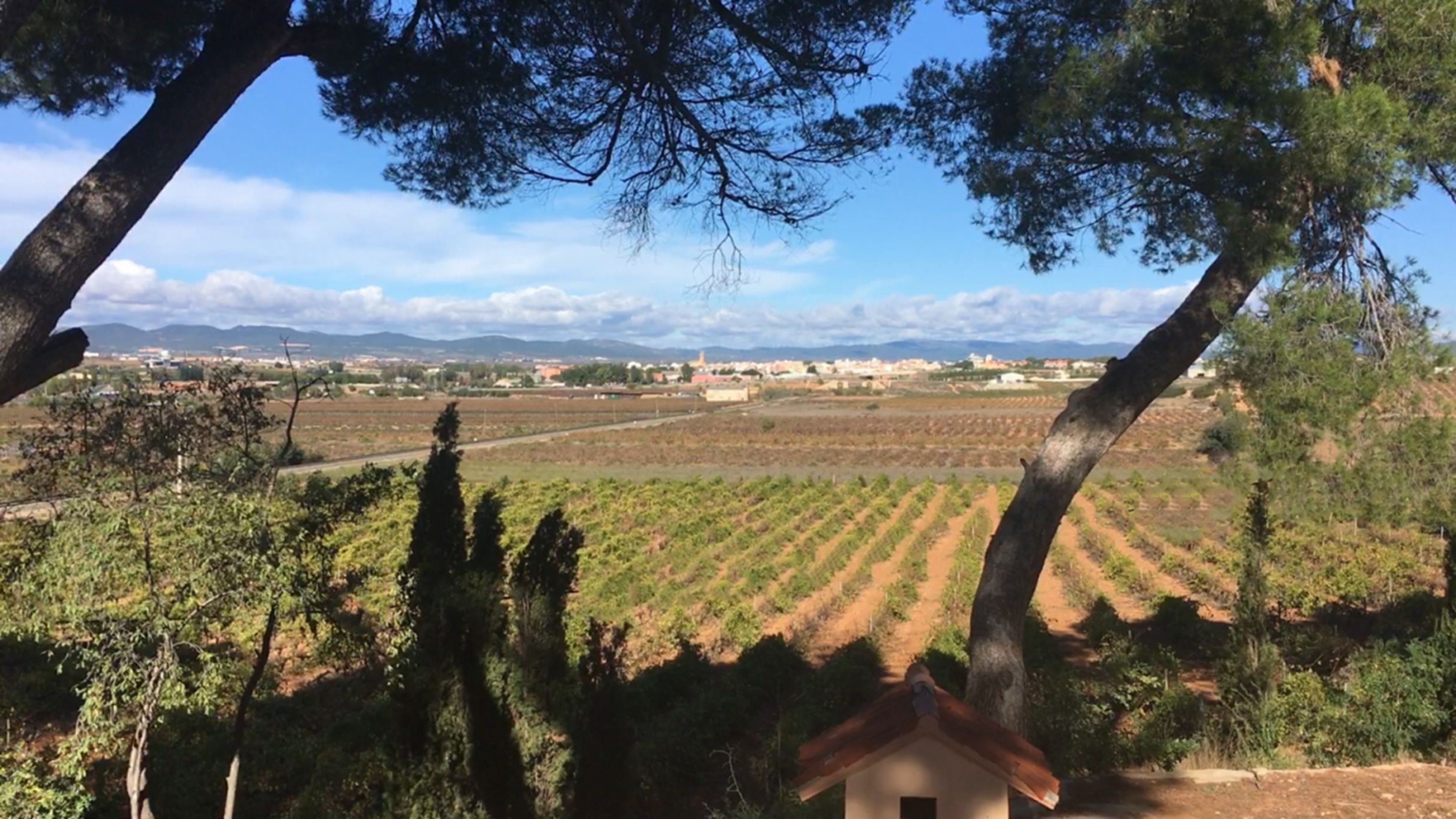 Day Three - 5 May - Wine Tour to Utiel-Requena
This morning we board our private motorcoach and travel to Utiel-Requena, one of Valencia's top wine regions, for a winery visits and wine tastings. Our guide, Johan de Smedt, is a vinologist/sommelier specializing in Valencian wine.
Our first stop is Requena, where we will descend into 13th century wine caves once used for making and storing wine, and taste wines of the Murviedro Winery. We will then continue to Utiel, to one the regions finest family-owned and operated wineries, Vera de Estenas, to see the vineyards, production area, and cellars. You will learn about the winemaking process, then taste some of their best wines.
From the winery, we will enjoy a gourmet lunch in the village. After lunch we board our coach back to Valencia arriving around 5:00 p.m..
The rest of the afternoon and evening dinner is on your own.
Day Four - 6 May - Valencia, the Modern City
Today, our private coach takes us to the modern futuristic part of Valencia, the City of Arts and Sciences, designed by the famous, and controversial, Valencian architect Calatrava. We will participate in a guided tour of the opera house, Palau de les Arts, the most impressive building in the City of Arts and Sciences.
We continue on to the port area to see where the America's Cup and Formula One Grand Prix races were held, and to El Cabanyal beach.
From there, it's a short ride to Spain's second oldest restaurant, Casa Montaña, established 1836, for a delicious lunch.

.
After lunch, you will have the option of going by coach to visit the Lladró factory, where world famous Valencian porcelain figurines are handmade, or spend the afternoon at the beach. In the evening, we will dine at a Valencian-Peruvian fusion restaurant in the center of the city.
Day Five - 7 May - Lake Albufera Tour
The Albufera lake, a protected nature preserve where you may see many migratory birds, lies just south of Valencia, and is surrounded by rice paddies. After breakfast, we will depart by coach to the lake and walk through the dune forest from the lake to the sea, learning about the history of the lake and the rice along the way.
From the beach, we motor to the village of El Palmar on the lake, for a walk through the paddies and a boat tour of the lake. The Albufera rice is grown especially for paella, and at the lake you will find Valencia's best paellas. So, there's no better place to enjoy a paella lunch than at one of the many local restaurants specializing in the dish.
After lunch you will arrive back to your hotel in Valencia, in time for a siesta or, if you prefer, we can drop you at L'Oceanogràfic, Europe's largest aquarium-park. You can take a taxi to return to your hotel.
Dinner will be on your own, where you will be free to discover one of Valencia's many hidden dining gems.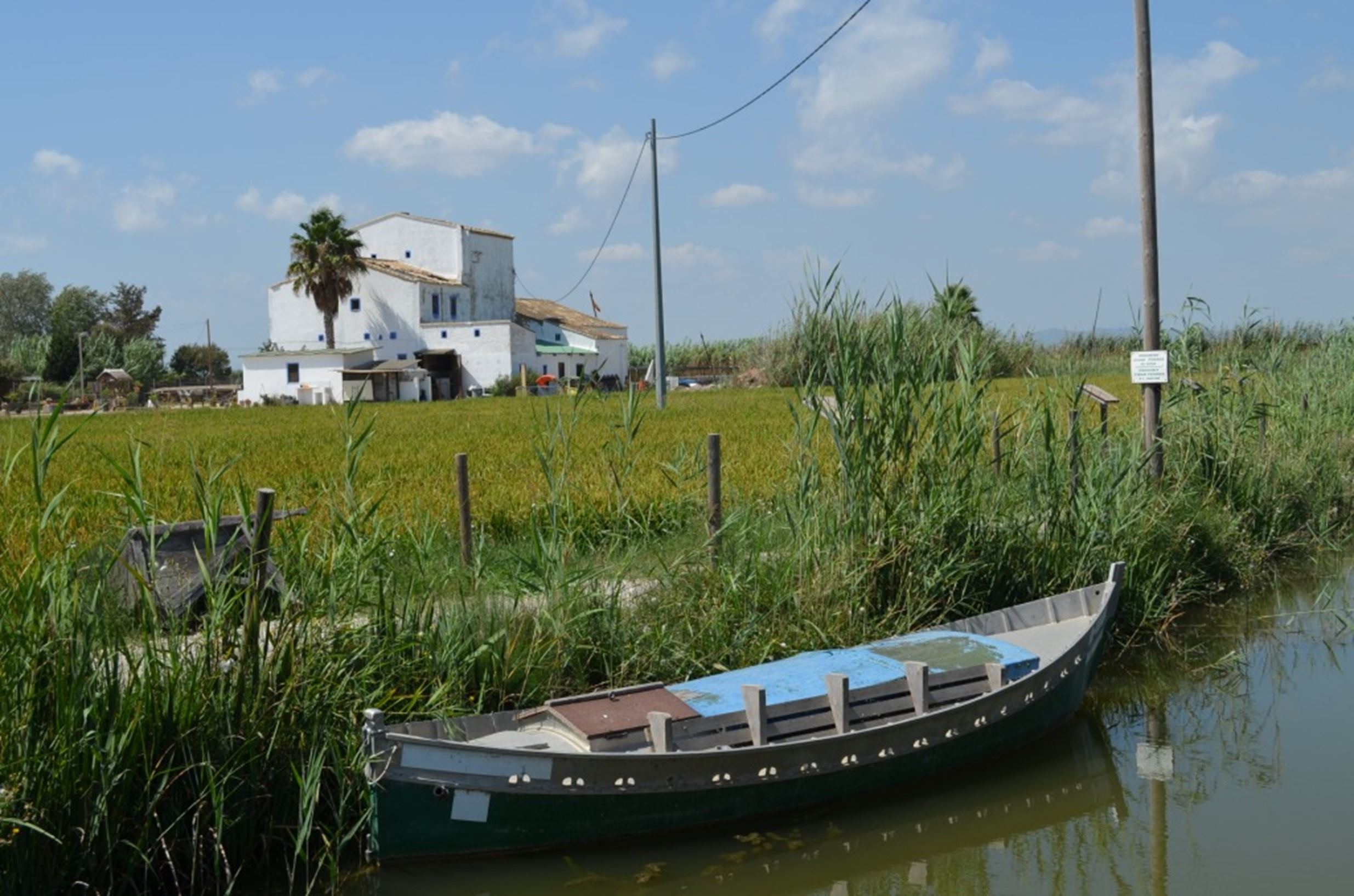 ---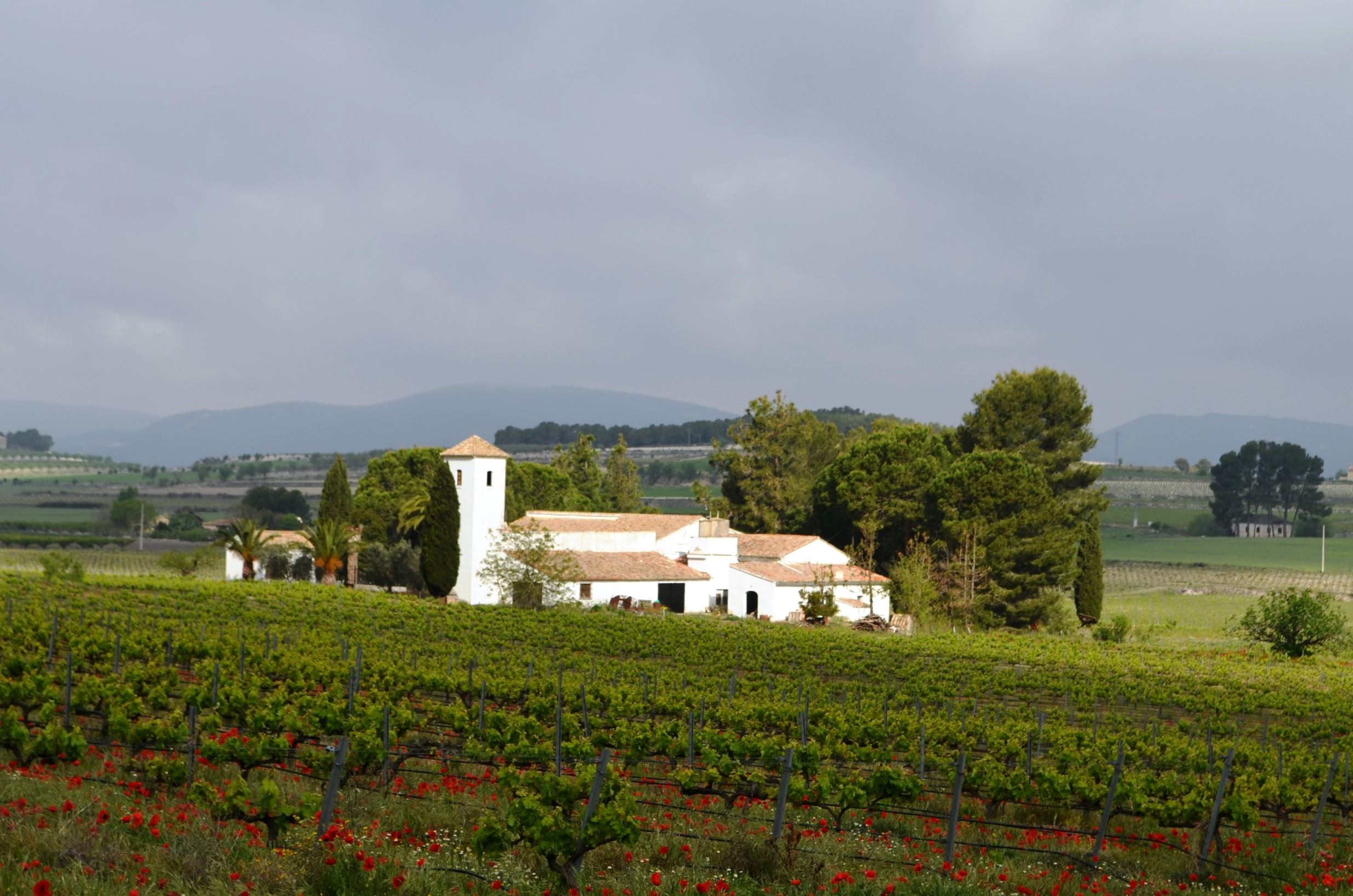 Day Six - 8 May - Wine Tour to Terres dels Alforins
Today we travel by coach to the south of Valencia, where we will see excavations of an Iberian village dating from 500 B.C., La Bastida de les Alcusses, as well as a model Iberian homestead.
From there we will go to the winery of Celler del Roure for a tour and wine tasting. This winery is unique in that they make most of their wines in 18th century clay pots. Following our winery tour, we will have a gourmet lunch in the village of Fontanars.
Upon returning to Valencia, you will have the rest of the afternoon to relax, or explore the city on your own. We will depart for dinner from the hotel lobby, to a nearby restaurant of one of Valencia's top chefs.
---
Day Seven - 9 May - Visit to Sagunto
This morning we'll board our coach to Sagunto, a small town north of Valencia, originally established as an Iberian settlement, and later an important Roman town. We will see Roman excavations, the Sagunto Castle, a Roman theatre, and the historic Jewish quarter.
We will have lunch in Sagunto before returning to Valencia for a free afternoon.
That evening, our farewell dinner will be at one of Valencia's Michelin-starred restaurants.
---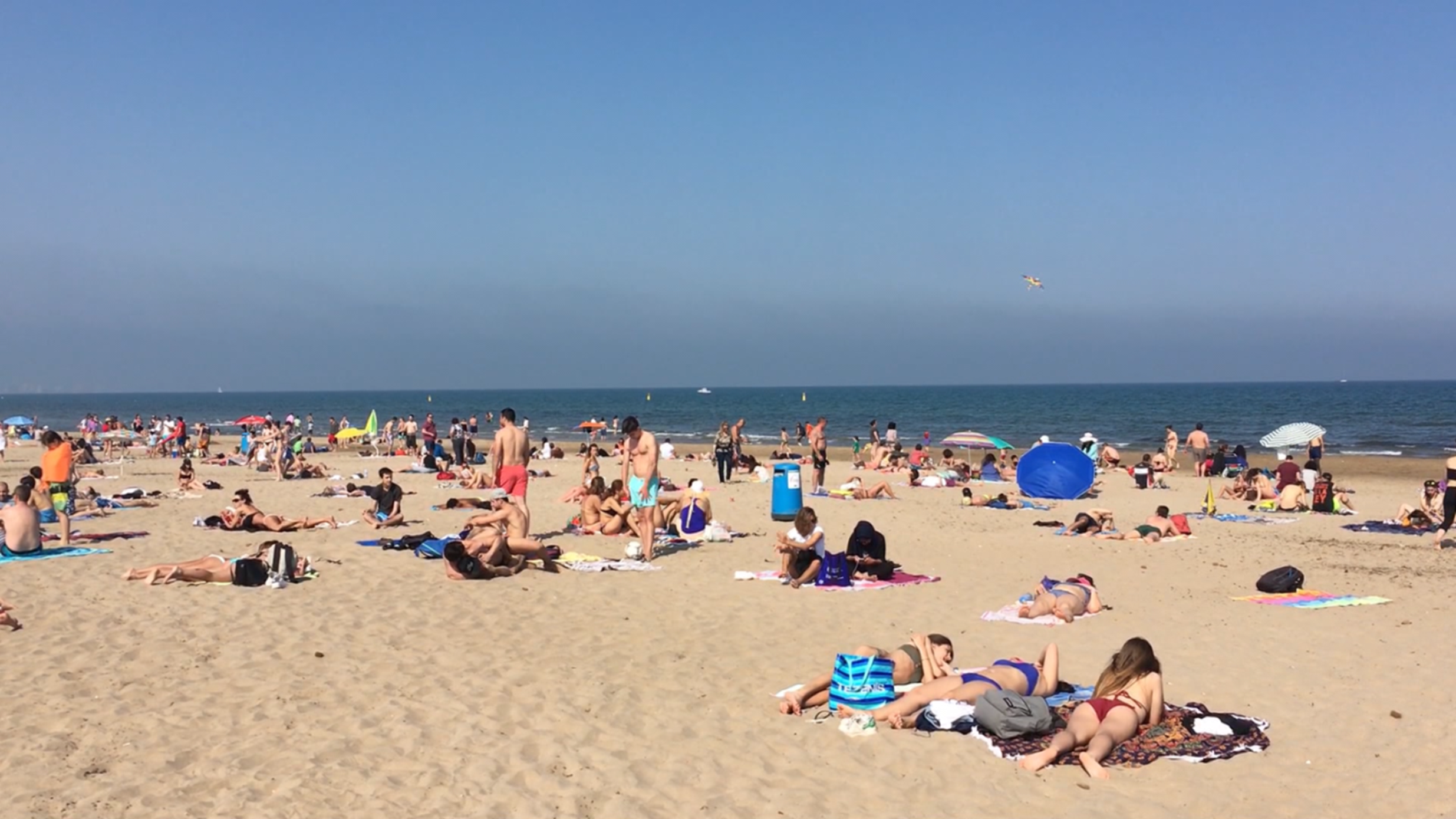 Day Eight - 10 May - Departure Day
Checkout of the hotel in the morning after breakfast. Departure depending on your travel plans.
---
What's Included
Seven nights in the four-star Hotel Dimar near the city centre
Transport in private motorcoach
American tour leader
English speaking tour guide and sommelier
Entrance and tasting fees to all wineries and activities on the itinerary
Seven Breakfasts at the Hotel Dimar
Six Lunches with wine pairings
Five Dinners with wine pairings
What's Not Included
Gratuities
Travel insurance
Transportation to and from Valencia, Spain
Price
Per Person, Double Occupancy - $2,249 USD
Single Occupancy Supplement Add - $350 USD
.
For more information, email Johan: johan@valenciawineconsulting.com
.